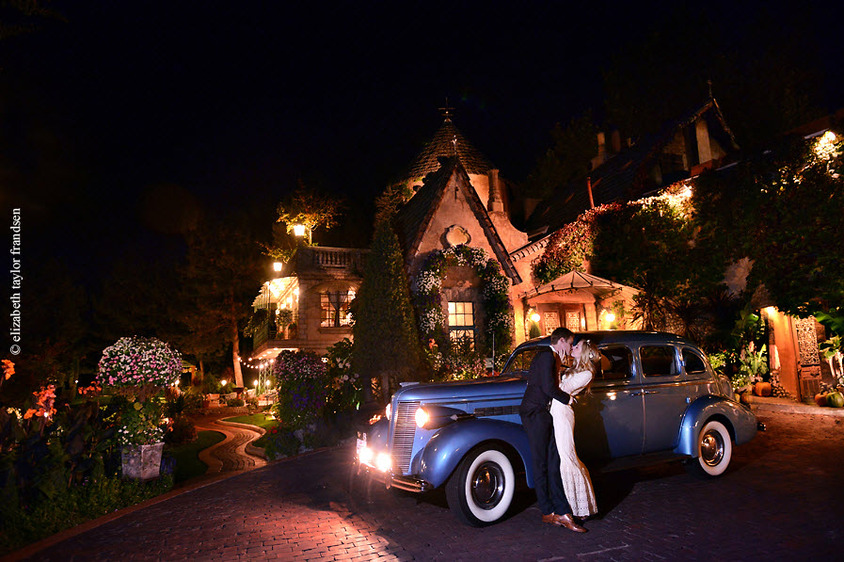 1937 Buick Special - series 41, suicide doors: This car is unique in many ways, one of the early designs of the legend Harley Earl, gangster style with the trunk back design.

Daisy is a great looking car that has not been restored yet, however, a few things have been refurbished. Daisy originally was equipped with a straight 8 fireball engine mated to a 3 speed manual transmission. The car still has that old engine and transmission. She's one of the very few still on the road today. This car is roomy in the back seat with plenty of leg room, I recently added a nice stereo and speakers with Bluetooth & WiFi hook up for you to enjoy your own play list if you wish.

Although she's pretty she's no trailer queen; she drives on the road often and does her job well despite of a few laugh lines here and there. Just ask yourself, when was the last time you've seen one like her on the road? ......maybe never!
801-815-4871
Unique Chauffeured Vintage Cars for Weddings & Other Occasions
Salt Lake City, Utah