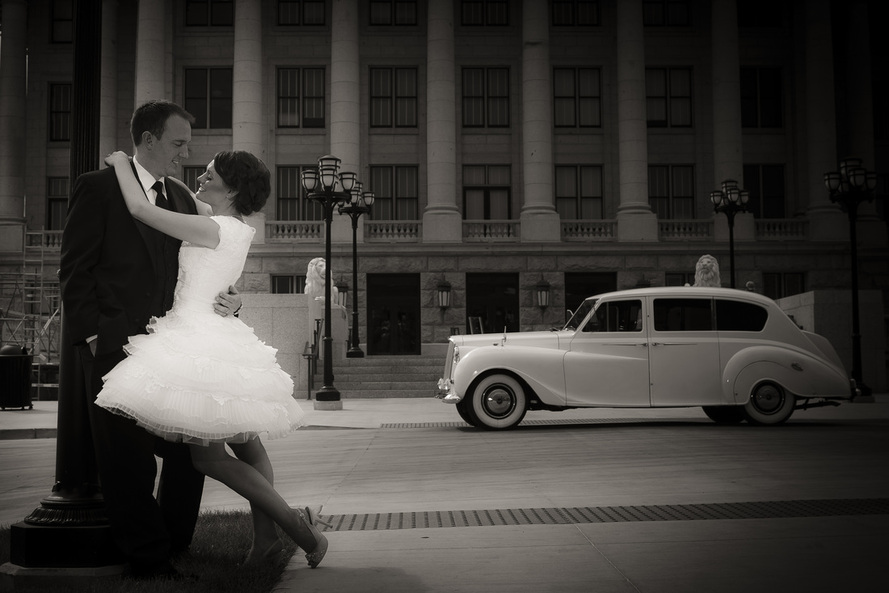 The Austin Princess Vanden Plas
is a series of large
luxury cars
that were made by
Austin
and its subsidiary
Vanden Plas
from 1947 to 1968. The first two Princesses ever built went to the Queen (then Princess) Elizabeth. The Queen subsequently purchased two more Princesses because she liked them so much. The limousine version continued to be made until 1968, carrying the "Vanden Plas Princess" badge under the Austin Company, who marketed the vehicle as their flagship car, ahead of Jaguar and Daimler.

Our Princess Ivy was born in 1964 and is indeed a collector's dream. She has interesting history, and is a terrific looker! Only 1500 were ever built. Each one took about four months to hand-build by a small team dedicated to that one car.

Only 340 remain on the road today worldwide, our Princess Ivy is one of those and is a very special automobile.
Princess Ivy recently received a V8 Engine and automatic transmission transplant allowing her more power and comfort to cruise the Wasatch front and mountains. We like her charm the way she is without a major restoration this way she'll continue to do her job. As far as I know, she's the only one in Utah, and was transporting Brides in Massachusetts until she was brought to Utah, broke down and sat in garage for years until her owners offered it to me. Of course, I couldn't say no, so I bought it!
Draper/Riverton Rotary Club Car Show Award Winner 9.18.2010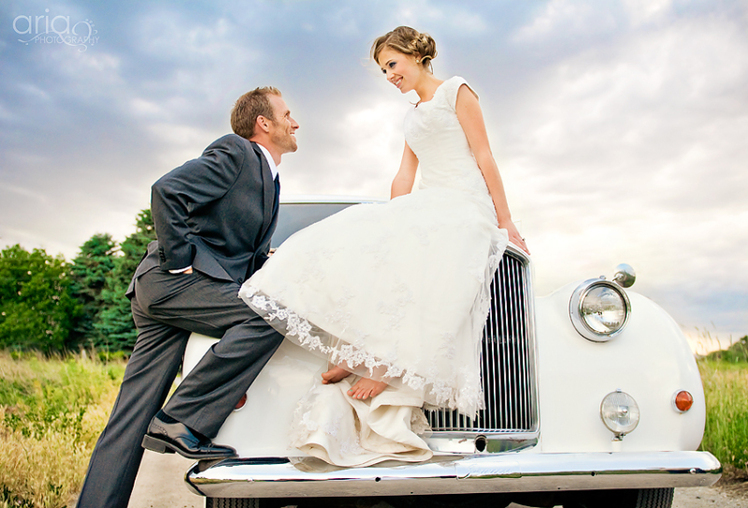 801-815-4871
Unique Chauffeured Vintage Cars for Weddings
& Other Occasions,
Salt Lake City, Utah